OUR COMMITMENT
With SBH+ We Bring Our Forty-Plus Year Expertise In Talent Acquisition To New Heights.
We specialize in staffing clients who are on the forefront of modern technology and creative.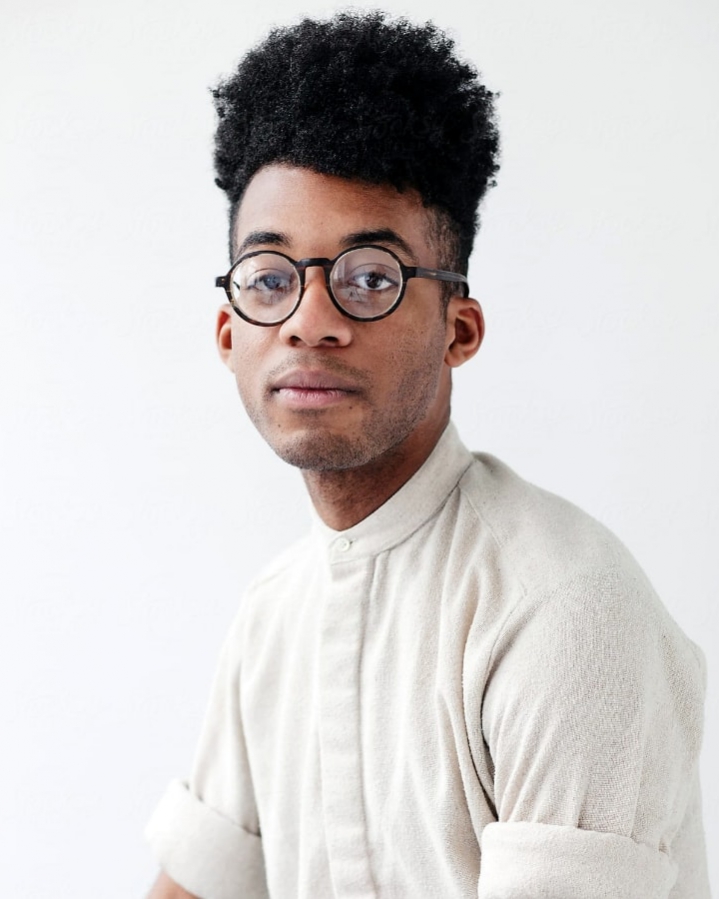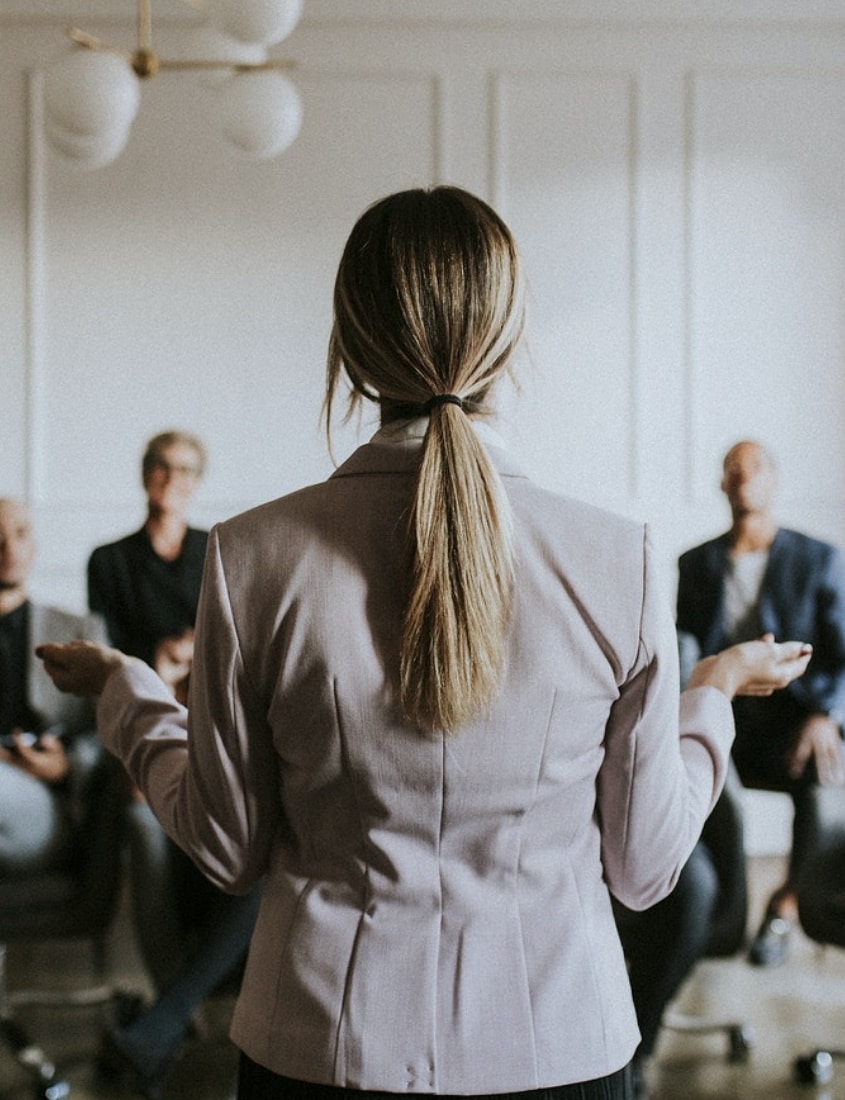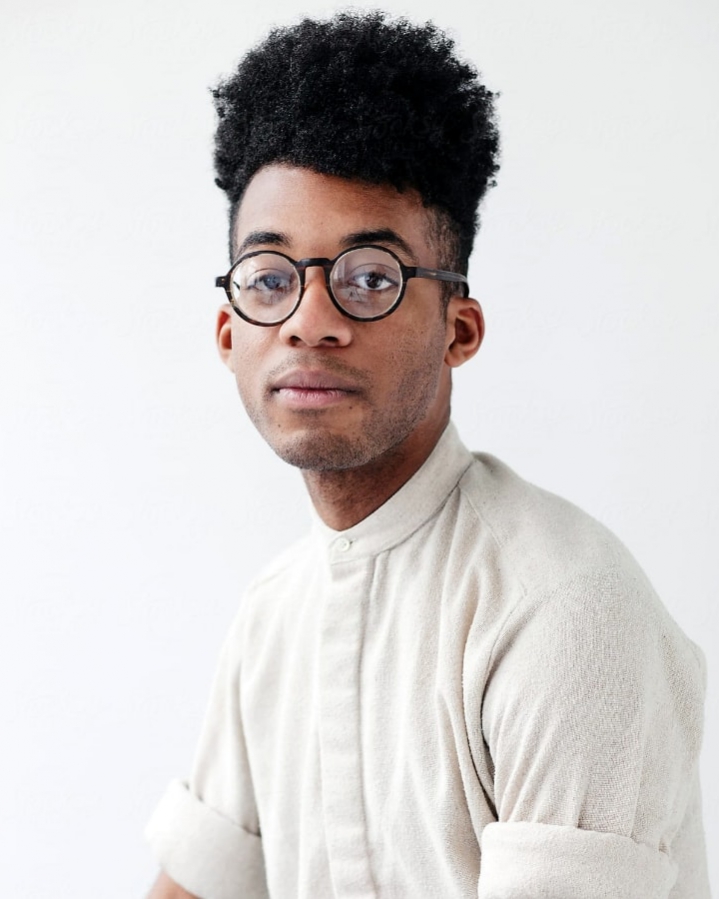 Power In Diversity
The importance of staffing a diverse team is more than just creating a marketplace of ideas or being an equal opportunity employer. Now, especially in tech, this undoubtedly has been a difficult hurdle for many companies.

We at SBH+ are committed to helping our clients staff a diverse pool of candidates that reflect the world around us.
JOIN THE SBH FAMILY
Whether you're looking for that next chapter in your own career or looking for those key teammates to lead you there, we're here to help.
Let's Chat.
"SBH continuously brings us candidates in varying roles who align with our company culture and ethics, and have contributed to our growth and success even in a limited amount of time. We value their partnership immensely."
Jordanna Vogel
Managing Director at North Six
"SBH Plus is literally the best in the business. They not only source best in class talent, but deliver an unparalleled, personalized, high-touch experience for both the candidate and the company. They are an incredible partner and I cannot recommend SBH Plus highly enough."
Caroline Yost
Senior Manager of Human Resources at Scentbird
"My first call when we're recruiting is SBH Plus. They couldn't be lovelier to work with. They are professional, fast, and always client focused, making the process go seamlessly!"
Bruce Starr
CEO + Founding Partner at BMF
"SBH Plus is not your typical agency – which is why I've been working with them for years! The team is strategic, authentic and build trusted relationships with both candidates and clients."
Danielle Colanto
Director of Global Acquisition at Yotpo
"We have been working with SBH Plus since our inception and they have played a critical role in our hiring process. They source the best candidates, and are thorough with their process. We will continue to use them as we grow our business, and are so thankful that they have become such amazing partners."
Ann Power
Director of HR, Byheart
Join the sbh family