FOR OUR CLIENTS, WE TAKE HIRING PERSONAL
WE RESEARCH
Before we begin sourcing candidates, our team conducts research on the market your business occupies. From there we begin developing a pool of candidates that excel in the field.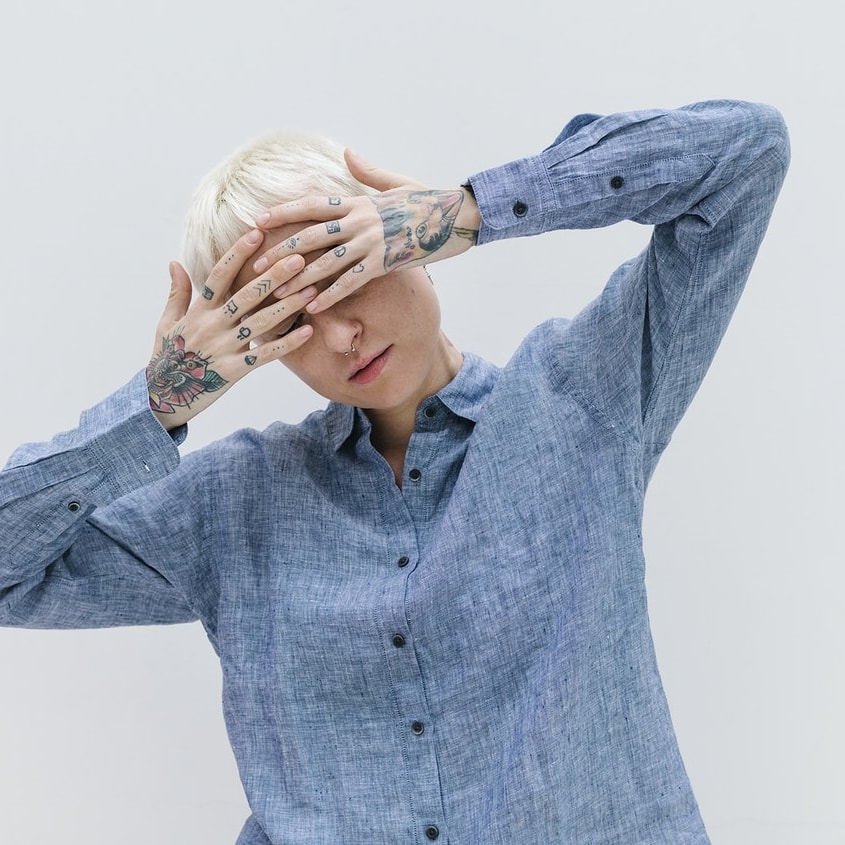 WE STRUCTURE
Once we put together our initial pool of candidates, we fine-tune our selection and create a shortlist. From there, we properly vet each candidate and facilitate their entire interview process, from first interviews all the way through offer negotiations.

WE CLOSE
At SBH, we pride ourselves in a proven ability to close deals between clients and candidates. We create an open dialogue between both parties from the beginning. That way, when the offer comes in, there's no surprises.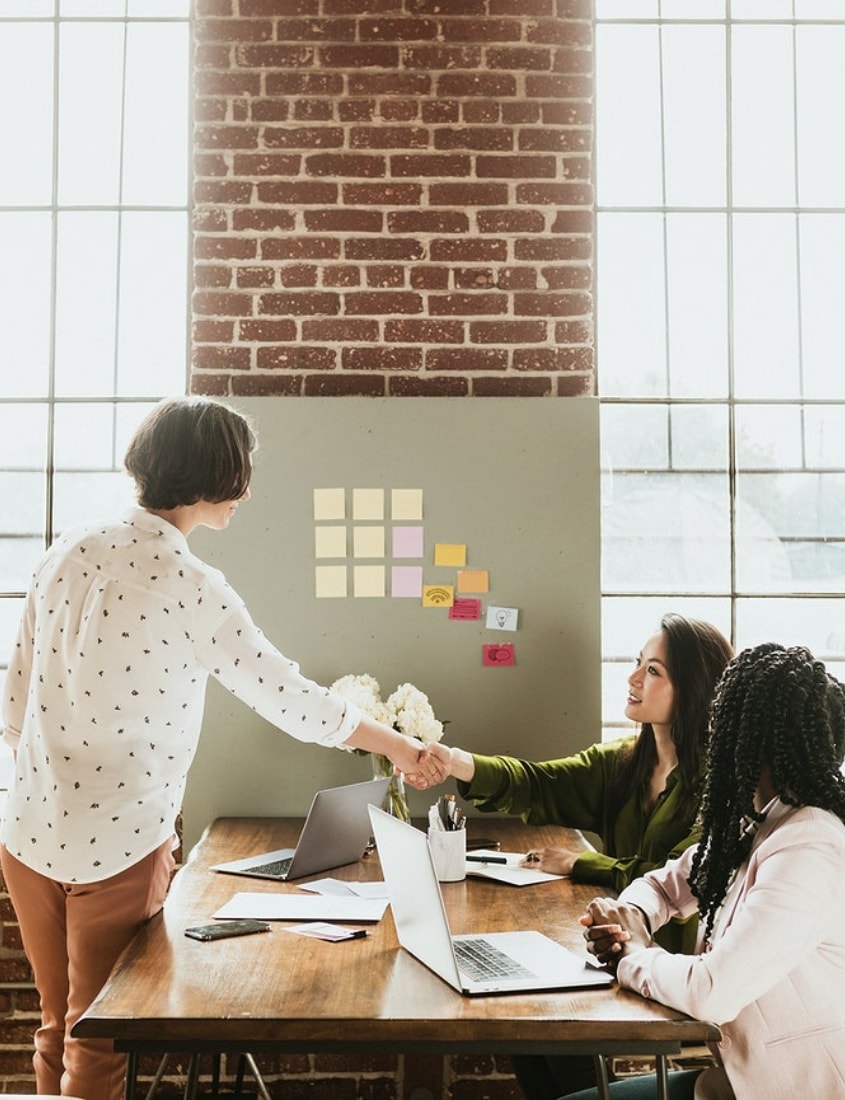 FOR OUR CANDIDATES, WE CELEBRATE
WE ROOT FOR YOU
Throughout our forty plus years of staffing, it has been important to us at SBH to get to know our candidates intimately. We learn not just who our candidates are but what they aspire to be.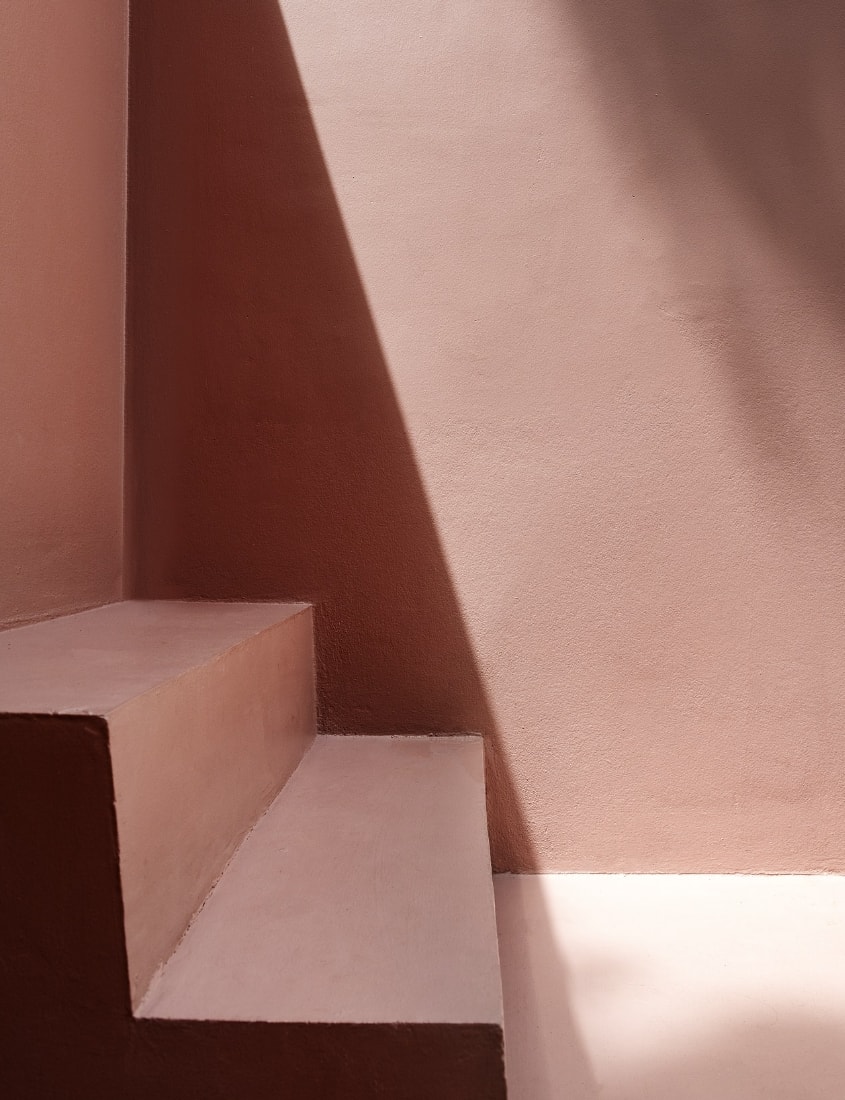 WE NEVER RUSH
Before we even consider pitching to our clients, we take our time to understand the careers of our candidates, cherish their proven skills, quirks, and dreams. We learn what has driven them mad in the past and driven them to success today.

WE DON'T SETTLE
There is no one-size fits all strategy to how we do this. Our goal with clients and candidates alike is to be completely transparent in our process, bring a little bit of joy to every interaction, and not to waste anybody's time.